Work Engagement
What is the Employer & Community Engagement Team?
Through engagement with employers and community organizations, we identify barriers to employment individuals face and help to remove obstacles keeping them from gainful employment. The Office of Workforce and Community Initiatives (OWCI) helps identify training programs based on the needs of local employers, assists with promotion of hiring events, and is available to present to Human Resource staff on benefits and programs that can help retain their current workforce.
The Department of Social Services (DSS) wants to help Missouri employers find solutions to their staffing needs by connecting them to an untapped pool of candidates and assist community organizations meet the needs of disadvantaged Missourians to help alleviate poverty. You are an important part of our mission to help Missourians live safe, healthy, and productive lives.
OWCI team members are located throughout Missouri and look forward to working together in assisting Missourians to obtain family sustaining employment.
Find a team member near you: Employer and Community Engagement Map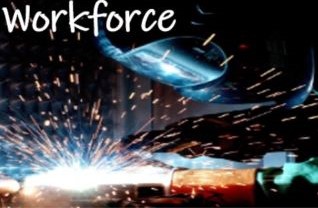 Business Resources
Business Incentives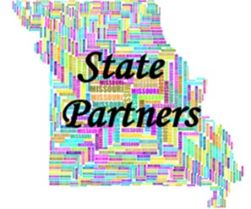 Event Information
Professional Development
Additional Resources
NEXUS Group