What do I do after I'm approved?
Once you are approved for help paying for child care through the Child Care Subsidy Program, you must: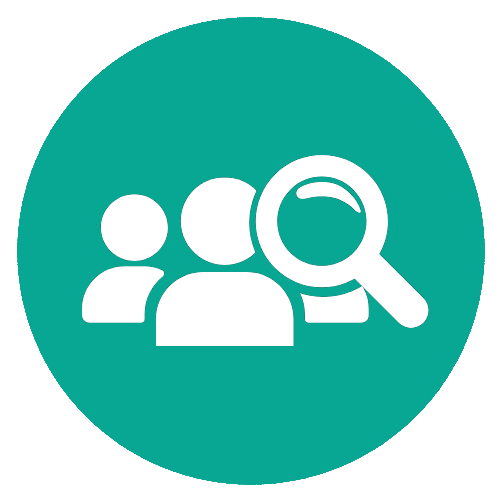 Choose a child care provider
If you need help finding a quality child care provider near you, contact ChildCare Aware or use the Show Me Child Care Provider Search. Your child care provider must be authorized before child care payments can begin.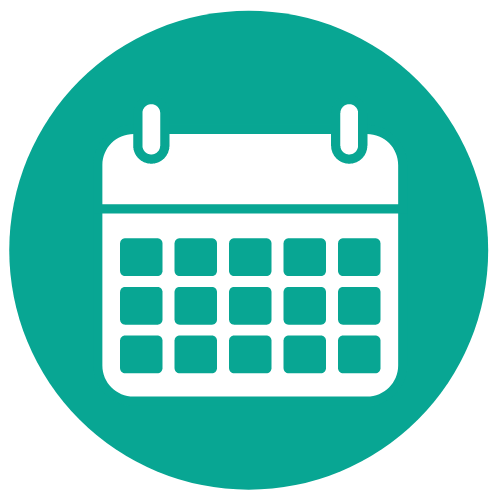 Provide your schedule
We use your schedule to determine the number of days and time of days your child can receive care each month. We cannot help with child care payments before you submit your schedule.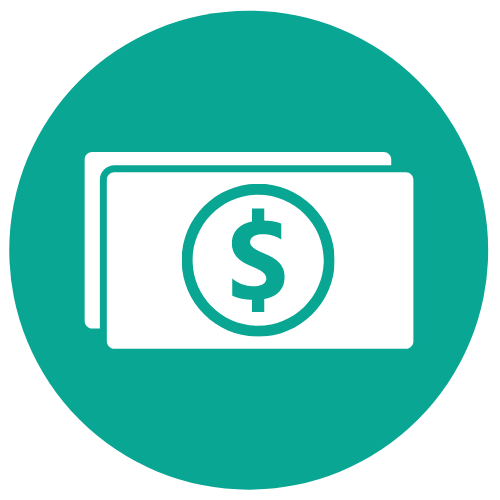 Pay your portion
You may have to pay a sliding fee and/or copayment. Your approval letter will tell you what costs you are responsible for (if any).
How long will I get help?
Your approval letter will tell you when your eligibility for Child Care Subsidy will begin and end. If you are nearing the end of your eligibility and you still need help, you will need to reapply. If you do not reapply by the date your eligibility ends, you may no longer be eligible for benefits.
If you do not receive an application to reapply 30 days before your eligibility ends, contact us at 1-800-FSD-INFO (1-800-373-4636) to ask for one. If you do not reapply by the date your eligibility ends, you may no longer be eligible for benefits.
What should I do if something changes?
You will need to notify the Family Support Division immediately if you:
Switch to a new child care provider
Get a new address or phone number
Welcome a new member into your household
Have a change in your income
Change your work or training hours
You can report a change online, by visiting your local resource center, or by calling 1-855-FSD-INFO (855-373-4636).
What happens if I start making more money?
You are required to report when your income goes above 85% of the State Median Income for Child Care Subsidy, but the state may still pay a portion of your child care costs through Transitional Child Care. Transitional Child Care allows you to ease into paying for child care on your own.
You will receive a letter from the Family Support Division that will tell you if you now qualify for Transitional Child Care and the amount you will now pay. The amount you pay will depend on your income and which level of Transitional Child Care you qualify for.