What is Human Trafficking?
According to the National Human Trafficking Hotline, human trafficking is a form of modern slavery (stealing freedom for profit) that occurs in every state, including Missouri.
A trafficker can be anyone, male or female. Sometimes traffickers know their victims already, other times they meet them in person or online. Often times there is a "grooming process" where a trafficker builds a relationship and emotional connection with a potential victim. Traffickers may use personal or private information that was shared during the grooming process to later exploit their victims.
Youth at Risk
Traffickers often prey on vulnerable youth, luring them to perform sex acts or acts of labor through false promises, threats, or threats of harm to those they love. Youth who are middle-school or high-school aged are typically most at risk. Several other risk factors can make children more vulnerable to trafficking, including:
Single-parent homes
Minimal supervision
Low self-esteem
Lack of a strong social network
Unsupervised online time
Focusing on friendships and connections made online
Not going to school
Youth in foster care or juvenile justice systems
Youth who frequently run away from home
Youth with a history of childhood abuse (physical, emotional or sexual), sexual assault, or rape, especially when unreported
Youth experiencing or living with someone with substance use issues
To learn more about risk factors and how to recognize warning signs, visit the National Human Trafficking Hotline.
Safety Tips for Youth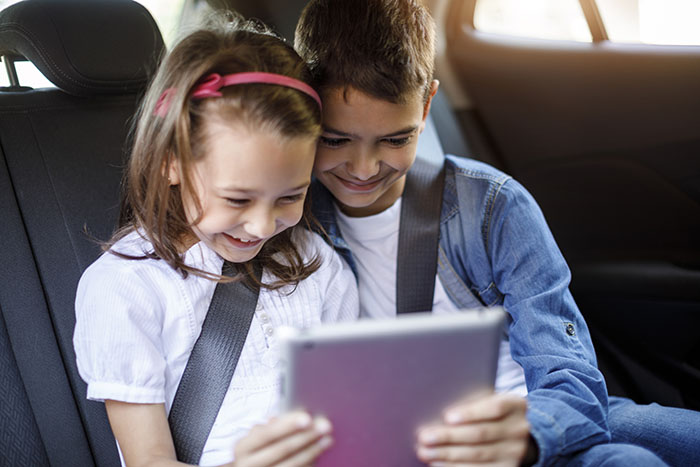 Online Safety
Do not respond to strangers online
Block anyone online that makes you feel uncomfortable
Delete any explicit images sent to you and do not share or forward
Report any inappropriate or threatening messages to a trusted adult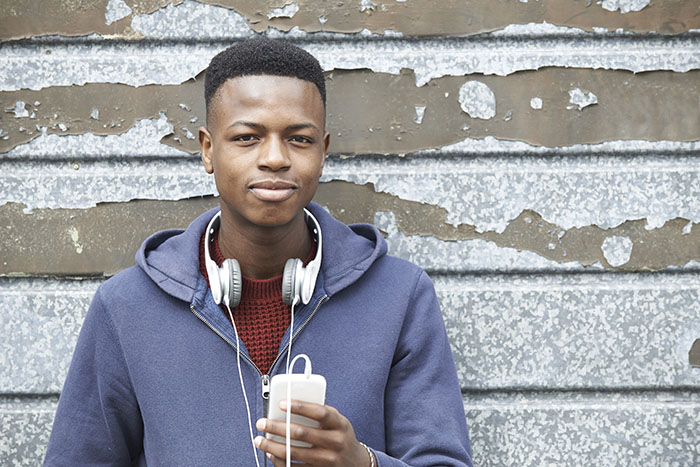 General Safety
Trust your gut
Carry your phone and important numbers with you at all times
Do not go to unfamiliar places, especially alone
Make sure someone you trust always knows where you are going
Avoid situations or people that could be harmful or dangerous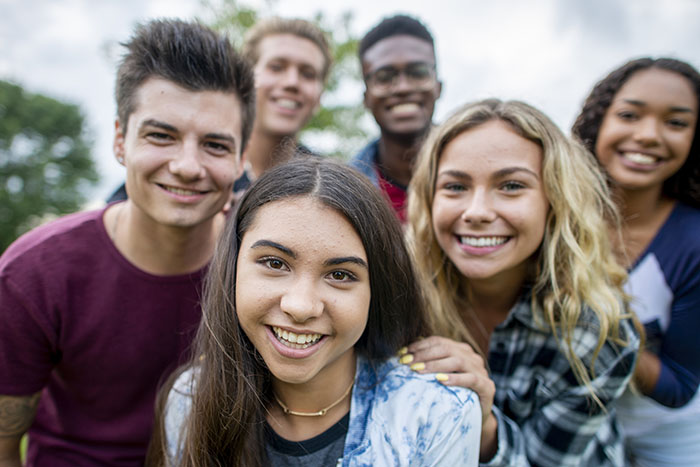 Out with Friends
Ask friends to keep cell phones nearby in case you are separated
Make sure your friends know how to contact you and your family
Be aware of how to leave any situation safely in case of emergency
If you're ever uncomfortable, leave