Managed Care Providers
If you provide services to kids, pregnant women & newborns, uninsured women, and families who get their health care services through MO HealthNet, you can provide services through the MO HealthNet Managed Care Program.
MO HealthNet Managed Care services are provided in accordance with the terms and conditions of the contract between MO HealthNet and the Managed Care health plans. Managed Care participants get their services through the health plan's provider network. A participant cannot be billed for the difference between the MO HealthNet payment and the provider's billed charges, sometimes called "budget billing."
If you would like to contract with a Managed Care health plan, you should contact the health plan directly. You will need to sign a contract with them to be considered in network for that health plan. Providers must be enrolled with MO Healthnet to serve members through the Managed Care health plans.
Listed below are the different MO HealthNet Managed Care health plans participants can choose from. Each health plan provides services in every Missouri County. All MO HealthNet Managed Care health plans are required to offer the same services and benefits.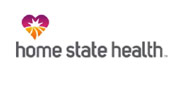 1-855-694-HOME (4663)
Email
Home State Health website
833-388-1407

Healthy Blue website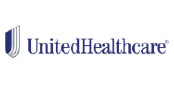 1-866-292-0359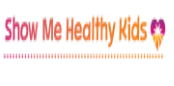 1-877-236-1020
Email
Show Me Healthy Kids
Policies & Procedures
Education and Training
General Information
Provider Enrollment