If you feel that you or someone else is in immediate danger, please call 911 now.
What should I do if I witness a crime?
If you witness a violent crime such as abuse, neglect, domestic violence or assault, please contact the appropriate hotline:
National Domestic Violence Hotline: 1-800-799-7233 (SAFE)
How to find help
If you would like to help someone who is a victim of a crime, search the Victim Services Directory to find resources in their county.
Resources for Crime Victims
If you are the victim of a violent crime, the following resources are available to help you:
Warning Signs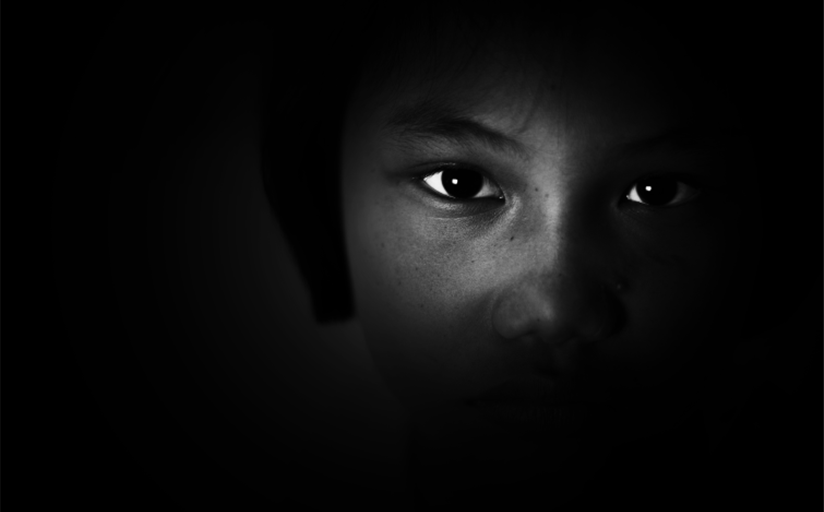 Human Trafficking
Sudden or dramatic changes in behavior
Bruises at various healing stages
Watched when with others
Not allowed to have a passport or other personal identifying documents
Owes money or is living and working under the control of employer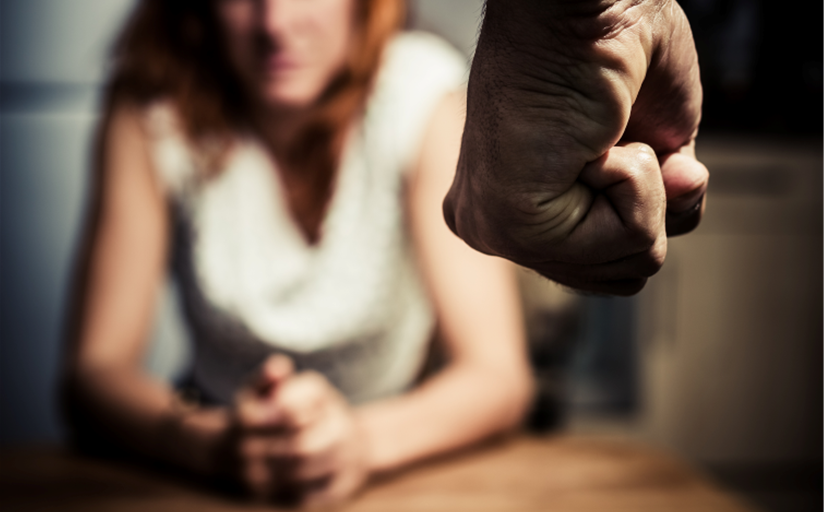 Partner Violence
Isolated from loved ones and quits doing things they once enjoyed
Insulted, put down, or shamed by their partner
No control over their finances, work, or education
Unexplained or poorly explained injuries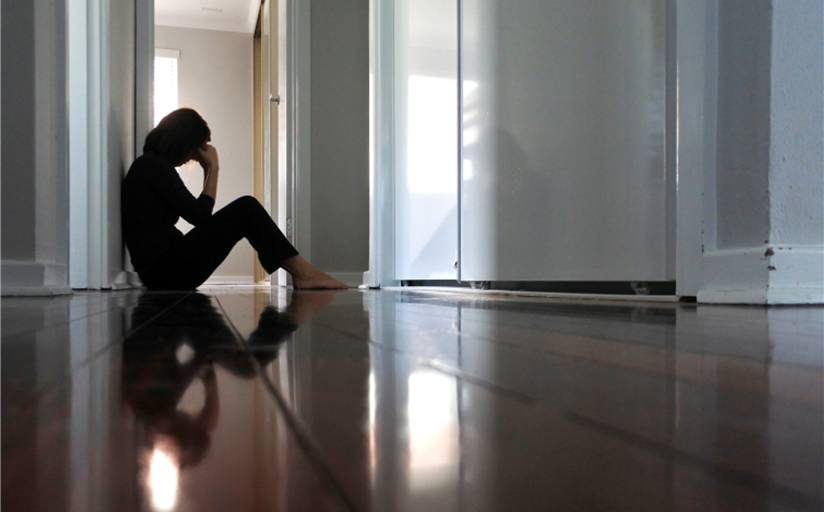 Rape & Sexual Abuse
Physical injuries (ex. bruising, soreness, difficulty walking, etc.)
Sudden or dramatic changes in behavior, including difficulty trusting others, social isolation, or depression
Changes in eating habits
Risky sexual behavior or aversion to sexual activity
Substance misuse
How can I help?
The most important thing you can do is regularly reach out and let the victim know they can lean on you for support. Social isolation is a common way abusers gain control over victims, so it is important they know they are not alone. Other ways to help include:
Stay in contact with them safely (consider using unmonitored emails or phone numbers)
Believe victims when (and if) they decide to share with you
Validate their feelings
Don't be alarmed or offended if a victim lashes out at you
Understand victims often blame themselves or defend their abusers
Try to understand their position, abuse is hardly ever simple and telling them things like "just leave" is not always helpful or safe
For more information, visit thehotline.org/support-others/.