Manage My Benefit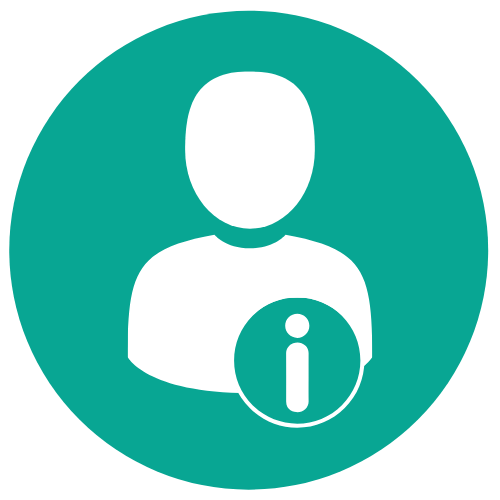 Let us know if your information (like your address or income) has changed.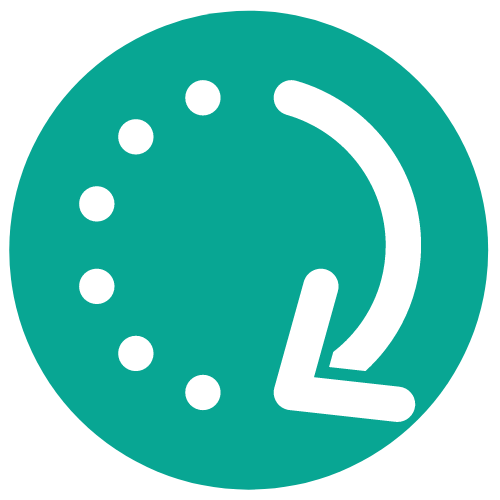 Check the status of your MO HealthNet benefit or application.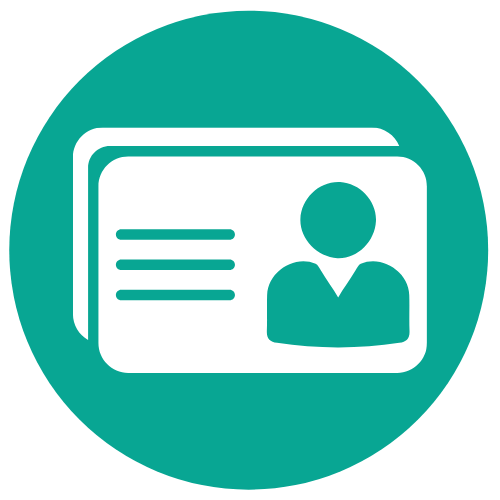 Learn how to get a new healthcare card if yours has been lost, damaged or stolen.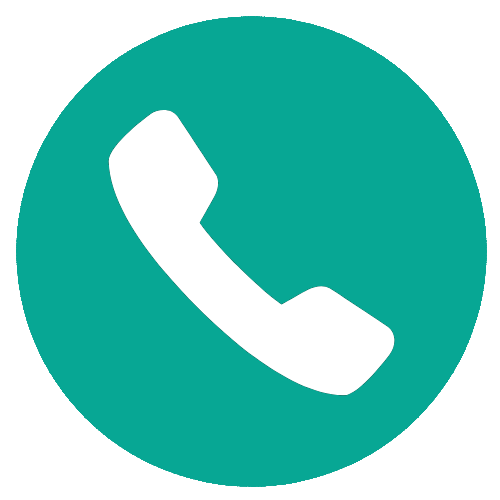 Find the contact information for your Managed Care health plan.
Types of Coverage
You must apply for MO HealthNet and be approved before you can receive services. Once you are approved, you will get your coverage one of two ways, depending on your age and eligibility:
What happens after I'm approved?
After you are approved, a MO HealthNet ID card will be mailed to you. If you are assigned to a MO HealthNet Managed Care Health Plan, you will also get your health plan card in the mail. You will need to bring all of your healthcare ID cards (including your Medicare card if you have one) to each of your appointments.
Next, you will need to find a health care provider that accepts your MO HealthNet coverage (if you do not already have one):
If you have a Managed Care health plan, you can search for a provider through your plan
If you do not have a Managed Care health plan, you need to find a provider that accepts MO HealthNet
If your health care provider does not accept your healthcare coverage, you will need to choose a new provider or a new Managed Care health plan.
NOTE: Members in the Show Me Healthy Kids health plan do not have the option to choose a new health plan. If your health care provider does not accept your health plan, you must either find a new provider or ask your provider to become a MO HealthNet Managed Care provider.
How long will I get healthcare coverage?
You can get healthcare coverage through MO HealthNet as long as you are eligible. You will be required to complete an annual renewal* each year you get MO HealthNet to make sure you are still eligible. You should get this form towards the end of your MO HealthNet coverage period. If you do not return your information by the deadline on the form, you may lose your coverage.
*NOTE: Annual renewals have been temporarily suspended due to the Federal Public Health Emergency (PHE). Annual renewals will not be required again until the PHE ends. We will provide updates as we learn more. It is important that you report any changes in your address or contact information so you will get important letters in the mail and not risk losing your coverage. If you or your child has Show Me Healthy Kids and you need to report a change in address or contact information, contact your child's Children's Division case manager or subsidy case manager. If you are a former foster care youth, please email CDMHNQuestions@dss.mo.gov.
What services are covered?
MO HealthNet covers services that help promote long, healthy lives. Services aim to prevent and treat illness and correct or limit disability.
Can I get a ride to my appointments?
If you have an appointment with your healthcare provider and you need a ride, you may be able to get one through Non-Emergency Medical Transportation. To see if you can get a ride, you will need to contact your Managed Care health plan. If you have MO HealthNet through the Fee-For-Service Program, please call the NEMT vendor at 1-866-269-5927. You will need to call at least 3 days before your appointment to arrange a ride (unless you need to go to urgent care or are being discharged from the hospital).
Forms
Questions?
Translation services are available at no cost if needed. If you are deaf or hearing impaired, call Relay Missouri at 711.