If you feel that you are in immediate danger, please call 911 now.
How do I get help?
If you are a victim of a violent crime, resources are available to help you report the crime and heal from any physical, emotional or psychological effects you might have. Search the Victim Services Directory to find help near you.
Resources for Crime Victims
If you are the victim of a violent crime, the following resources are available to help you:
Warning Signs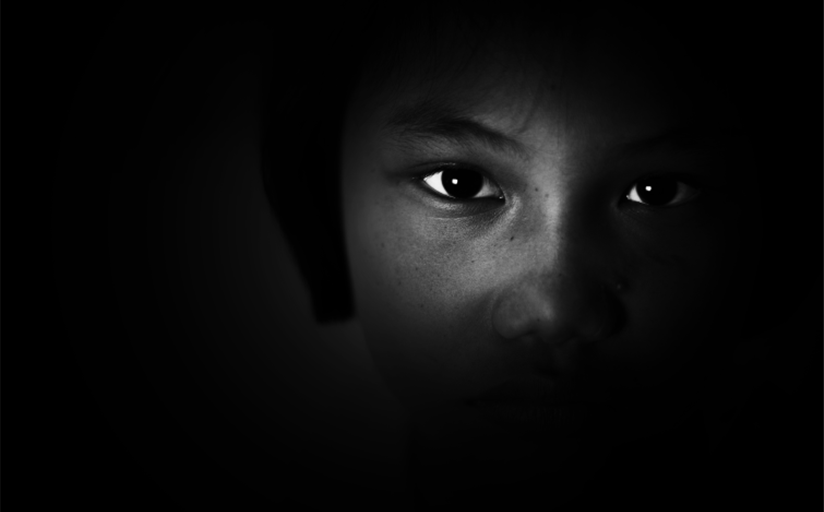 Human Trafficking
Lured into a job opportunity that seems too good to be true
In poor work & living conditions controlled by employer
Involved in dangerous or forced labor
Pressured to stay in a bad job
Denied pay or not paid what you were promised
Lured into a fast-moving relationship, especially ones that are solely online
Showered with gifts or money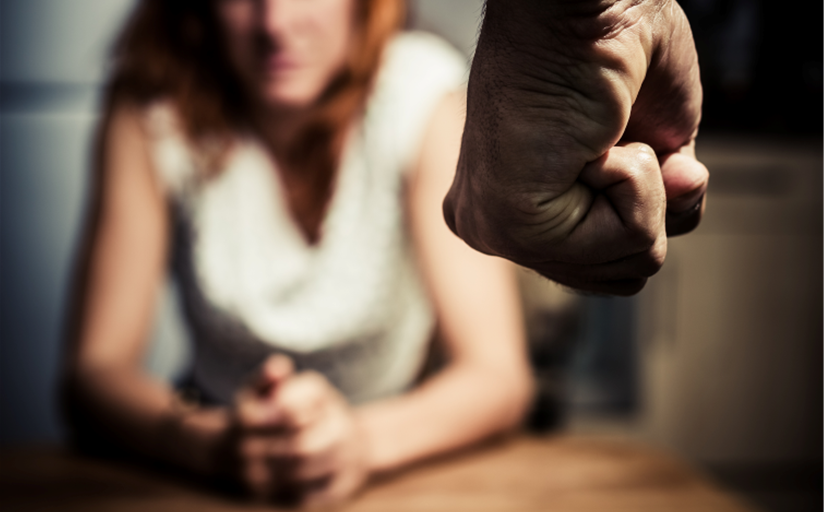 Partner Violence
Insulted, put down, or shamed, especially in front of others
Isolated from friends or family
No control over your money, education, or job
Pressured or forced you to use drugs, alcohol, or to perform sexual acts
Threatened with weapons or destruction of your property
Physically hurt in any way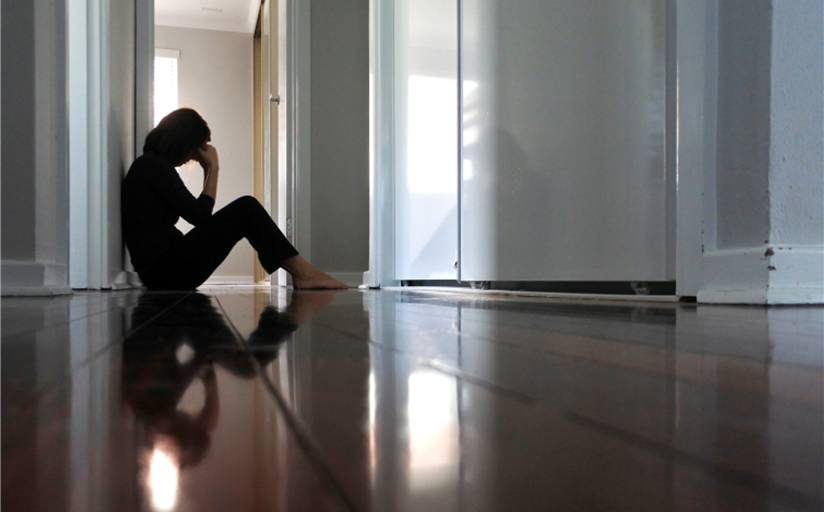 Rape & Sexual Abuse
Forced to have sex without permission or perform sexual acts
Touched inappropriately or without your permission
Unwanted comments that make you feel uncomfortable
How do I report a crime?
Contact your local law enforcement agency to report a crime and begin the necessary steps in an investigation. If you are a victim of rape or another form of sexual assault, it is important you make a report right away so DNA evidence can be collected, even if you know your abuser.
Could it be too late for me to report a crime?
Whether it happened recently or years ago, we strongly encourage you to contact your local law enforcement so a report is on record. The Attorney General's Office offers more information about reporting crime within the statute of limitations for Missouri.