Our Services
The Children's Division works with families to help them safely remain together. Our team responds to every report made to the Missouri Child Abuse and Neglect Hotline and offers helpful services to families in need. If you have questions about any of our services, please contact your local Children's Division office.
If your family needs help paying for food, health care, child care, or needs help with child support or any other assistance programs, the Family Support Division can help.
Family-Centered
We provide Family-Centered Services (FCS) when our team or the court decides that a family could benefit from help. FCS include a range of treatment and support services that focus on strengthening families for the well-being of children.
These services are available to any families in Missouri who would like help. Anyone can voluntarily ask for help through these services. In some cases, the court may determine that a family would benefit from Family-Centered Services and require that the family receives FCS through the Children's Division.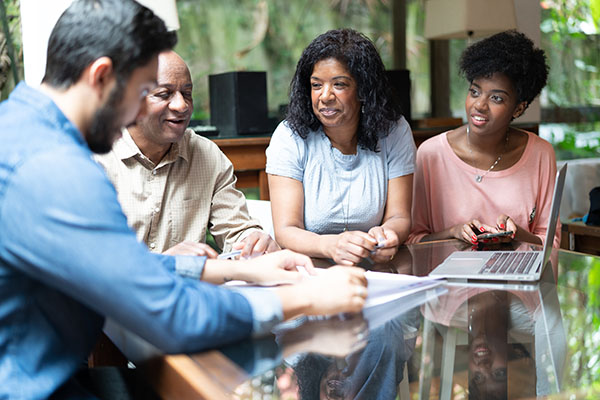 Intensive In-Home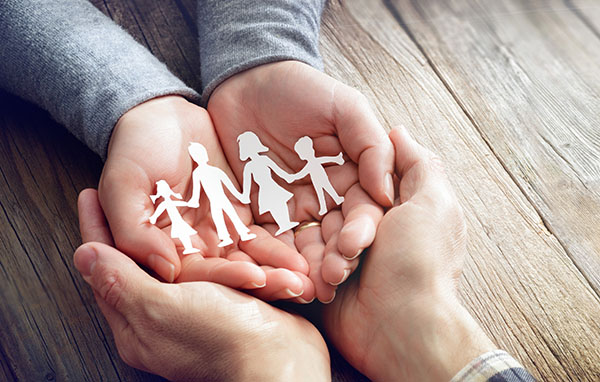 Intensive In-Home Services (IIS) are short-term, home-based, crisis intervention services that help families learn to nurture their children, improve their functioning, and gain support within their community so they can safely remain together.
IIS may be appropriate for families that have a child or children at risk of removal from the home. Services are available to help families according to their needs and focus on:
Counseling
Parenting education
Child development training
Household maintenance
Nutritional training
Job readiness training
Referrals to other services
Children's Treatment
Children's Treatment Services (CTS) are provided to families and children to reunify families or keep children in their own homes. These services help to support victims of, and prevent child abuse or neglect and support victims of child abuse or neglect. 
Services include individual and family therapy, parent aide, or parent education programs. For a complete list of services available, please review the CTS Catalog of Services.
Children and families in need of treatment services because of abuse or neglect or who are at risk of abuse or neglect may be eligible.