Foster Parent Tools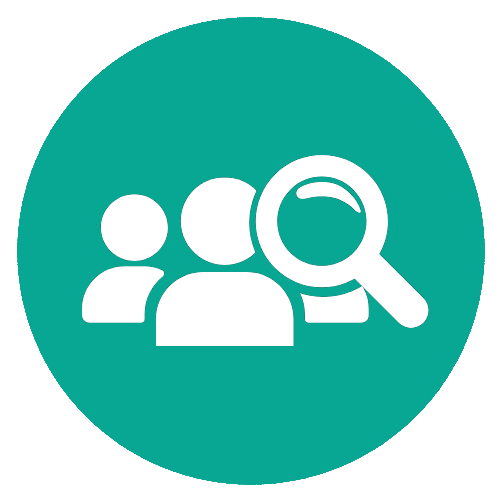 Services and support for foster, adoptive, relative, and guardianship families.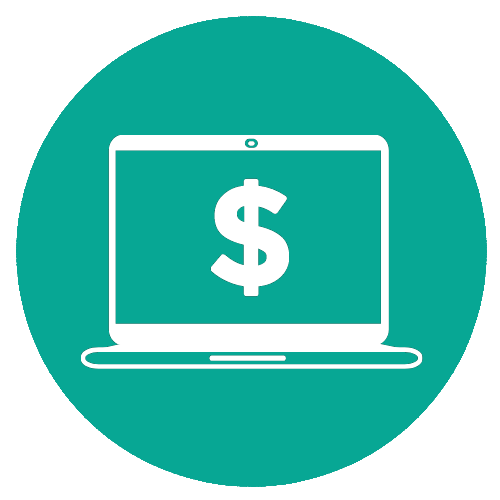 Learn how to request reimbursements & the type of expenses that qualify.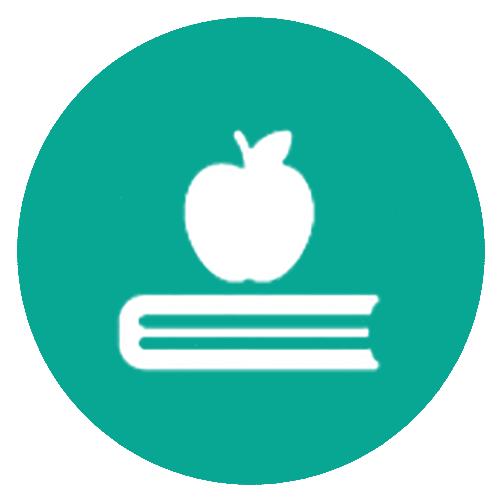 Annual In-Service, required, and other training resources for existing foster parents.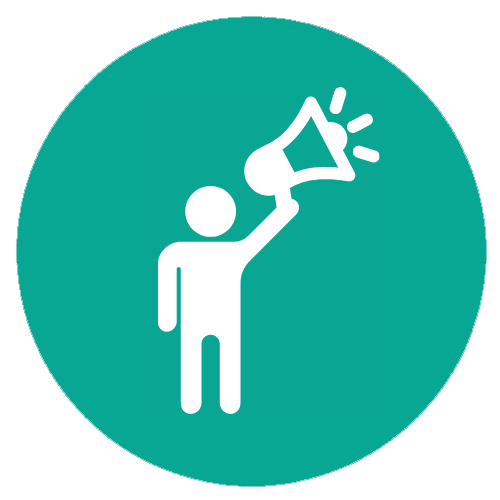 Learn how you can partner with us to help mentor and recruit foster parents.
Your Rights and Responsibilities
We appreciate you opening your heart and homes to children in need. We are here to offer information to assist, support, and connect you to the training and resources you need throughout your foster care journey.
For more information about the rights and responsibilities of a foster parent, please review the Foster Parent Bill of Rights and Responsibilities and the Missouri Resource Parent Handbook.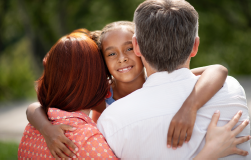 Stay Connected!
The Foster Parent Connections Newsletter focuses on giving foster parents valuable training opportunities and advice, important reminders, and other helpful resources. Subscribe today to stay connected!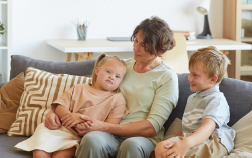 Become a Treatment Foster Care Provider
Treatment Foster Care providers specialize in caring for children with developmental disabilities or behavioral health needs. If you have experience in this field and are interested in foster care, visit our Treatment Foster Care page to learn more.
Find a Foster Care Ambassador
Ambassadors partner with the Children's Division (CD) by helping us recruit and retain Foster Parents. They are available to help mentor families and provide feedback to CD on policies and procedures. If you need advice, help or just need a person to talk to you may contact one of the Ambassadors. This interactive map will help find the Ambassador closest to you. Just hover over the county and their contact information will appear.
Forms
The forms below are frequently needed by foster parents for reporting, reimbursement, and caregiving. For a more comprehensive list of forms, please visit eforms. If you still cannot find what you are looking for, reach out to your case worker.