Aftercare Services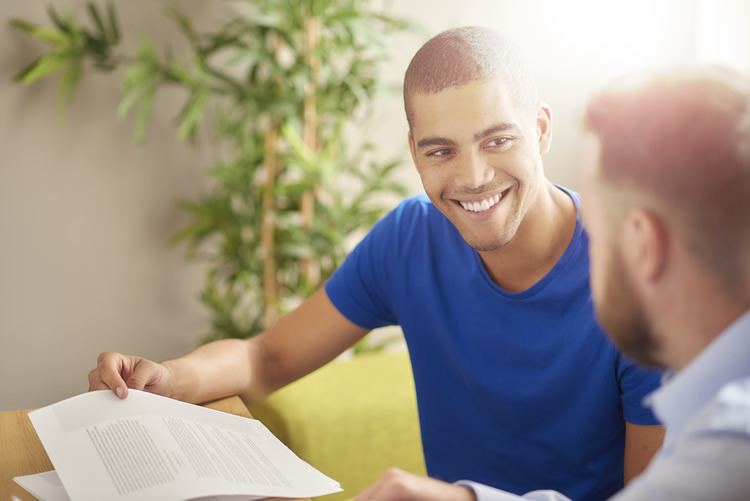 DYS offers Aftercare Services to youth exiting a residential program. Aftercare services help DYS youth continue to receive the services and support they need to be successful as they transition to life back at home and in the community.
What services are available through Aftercare?
The youth's Service Coordinator will work with them to reinforce the skills they learned while in residential treatment, offering continued guidance and supervision to help make sure the youth is transitioning successfully. Contact between the youth and Service Coordinator will be frequent and based on the youth and family's needs in the community. The Service Coordinator will support the youth and the family as they work towards self-sufficiency.
When are Aftercare Services planned?
Prior to the youth's release from residential treatment, a transition meeting will be held between the Service Coordinator, the youth's guardian, facility staff and community based support in order to develop a transition plan specific to that youth. This plan typically focuses on continued treatment, education and/or employment. Planning for the youth's release ahead of time helps ensure a seamless transition to Aftercare, allowing possible problems and solutions to be identified and goals to be developed.
How long will youth receive Aftercare Services?
The length of Aftercare Services varies depending on the specific needs of the youth and family. Successful completion of Aftercare is required for successful discharge from DYS custody.
What happens if there are set backs during Aftercare?
Challenges while on Aftercare can be met in a variety of ways, depending on the level of concern. Some options include:
Increased contact with the youth's Service Coordinator
Brief return to residential placement
Alternative placements (e.g. Drug & Alcohol Program, etc.)
Revocation
Revocation is reserved only for youth who truly require additional, long-term residential treatment. In these situations, the youth is returned to the residential phase of programming and the original Comprehensive Individual Treatment Plan is reexamined.