Day Treatment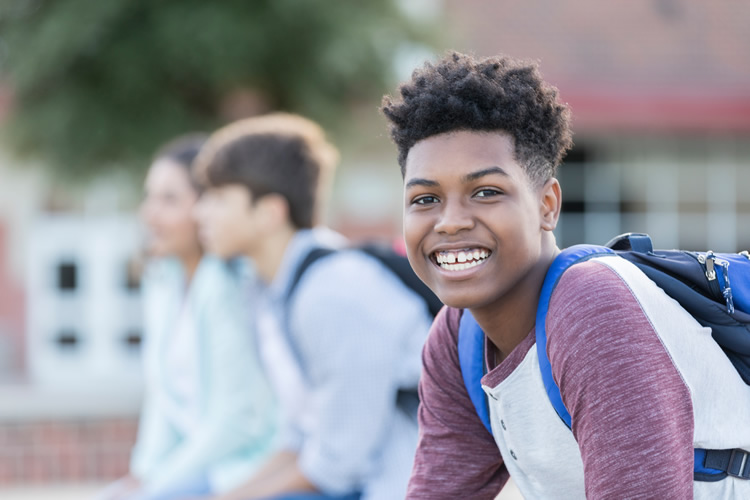 Day Treatment/Resource Centers are community-based programs allowing youth to receive supervision, education, treatment and recreation services while living in their community. Day Treatment/Resource Centers may serve court referred at-risk youth or may be utilized to ensure successful transition of DYS youth from residential care.
These programs may also provide treatment, educational and recreational services to parents, families and the community. Family and community engagement services include activities such as:
Community service
Art
Cooking
Recreational
Physical education
Family nights
Day Treatment/Resource Centers operate all services year-round. Youth spend six hours each day in school and return home to their family in the evenings. Youth will design an individual education plan with a teacher that will outline their goals and the expectations of both the staff members and youth. They will then begin to work toward their goals at their own pace.
This program provides an alternative to the public school system and focuses primarily on:
Training towards high school equivalency (HiSET)
Career planning
Job-seeking skills