Residential Treatment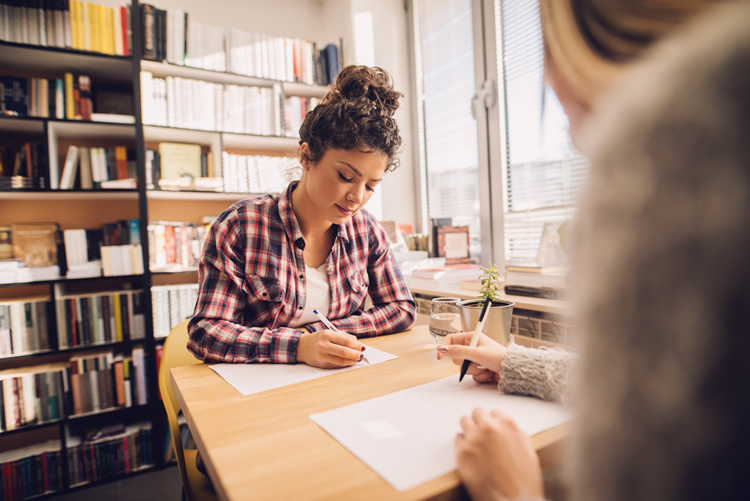 DYS offers treatment services through different types of residential care facilities across the state for youth who would benefit from a more structured setting than the community. The type of facility a youth is placed at depends on their individual needs.
Each residential program includes:
Individualized and Group Treatment
Life Skills Training
Community Service
Family Engagement Opportunities
Family Treatment
Community-Based Residential Programs (Group Homes)
Group homes are the least restrictive residential care facilities and typically house about 10 youth in a home-like setting with 24 hour supervision. While living in a group home, youth attend DYS education services approved by the Department of Elementary and Secondary Education, participate in group, individual and family treatment and may have a high level of community engagement.
Moderately Structured Facilities
These facilities use the same treatment approach as group homes, but are designed for youth who need more structure and supervision. There are nine facilities that provide a moderate structure in Missouri, three of which are located in state parks. Division schools, approved by the Department of Elementary and Secondary Education, provide basic education, high school equivalency (HiSET), and remedial/special education.
Secure Care
There are four secure care facilities in Missouri. DYS youth placed in secure care receive group, individual and family treatment in the division's most structured environment. Youth in secure care will participate in an education program customized for them with basic, remedial, special and vocational programs.